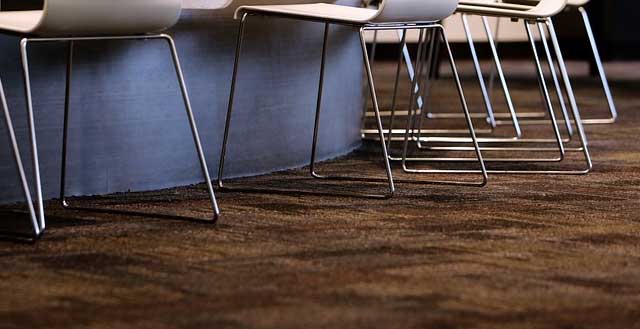 Don't delay
With regards to stains and marks, generally speaking, the sooner we get to it, the greater chance we have of removing it.  No-one wants to hear "If we got here sooner we would've been able to remove it."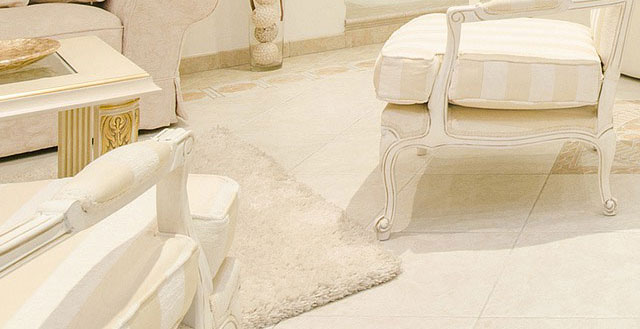 Less is more
Be very very careful using shop brought products or old wives tales that you've googled when treating marks/stains.  There are several factors that need to be considered when placing products on fibres.  There is never a one product suits all.  Some may be suitable on some materials, but not others.  Often self cleaning can result in irreversible bleaching, or pile damage, that is not always evident immediately.
We recommend to absorb as much of the excess spillage/soiling as possible with a damp sponge and call us to take care of the rest.  Don't risk damaging your fibre irreverably.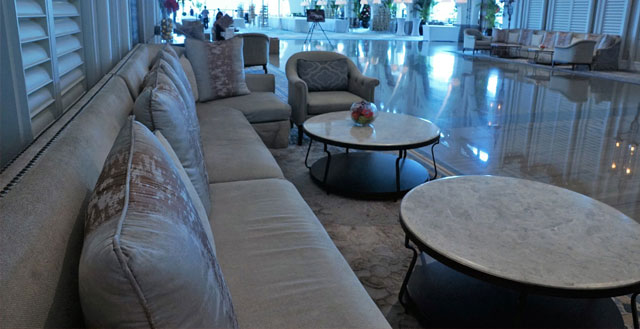 Recommendations
Australian Standards recommend Carpets and Upholstery to be cleaned every 12 months for Residential properties, and every 6 months for Commercial properties.  This is to ensure that your investment has it's optimum durability and hygienic condition.  Call today, and we can schedule a recurring booking so that you don't have to remember.