24 Hour Flood Damage Restoration
Flood Damage Restoration – Adelaide
Overflowed Bathtub?  Burst Pipe?  Stormwater Damage?  Water dripping through your ceiling or walls as you're reading this?….Relax………Call us, and we'll put your mind at ease and come and get the clean-up and drying out underway.
Emergency flood clean-up
It is incredibly stressful and quite a shock to discover water flooding through your house or business but there is no need to panic, we can come and take the stress away by immediately draining the excess water and starting the clean-up and drying process.  Our Next Gen Floor Care technicians are fully trained and experienced in emergency flood water restoration and are accredited by the IICRC the worldwide authority on cleaning standards.  We have attended hundreds of flood damaged homes over the years and we know just what to do to get on top of the situation and prevent any further damage occurring to your floors or possessions.  In many cases, if we get to the scene early enough, we may be able to restore your flooring to its original condition. We will also work with your insurance company along the way, talking you through every step of the process.
It is important to note that if left untreated, water damage will most likely result in further damage to your property.  Without immediate attention and professional treatment, mould growth is likely to set into the flooring and building structure resulting in a lengthy and costly restoration process.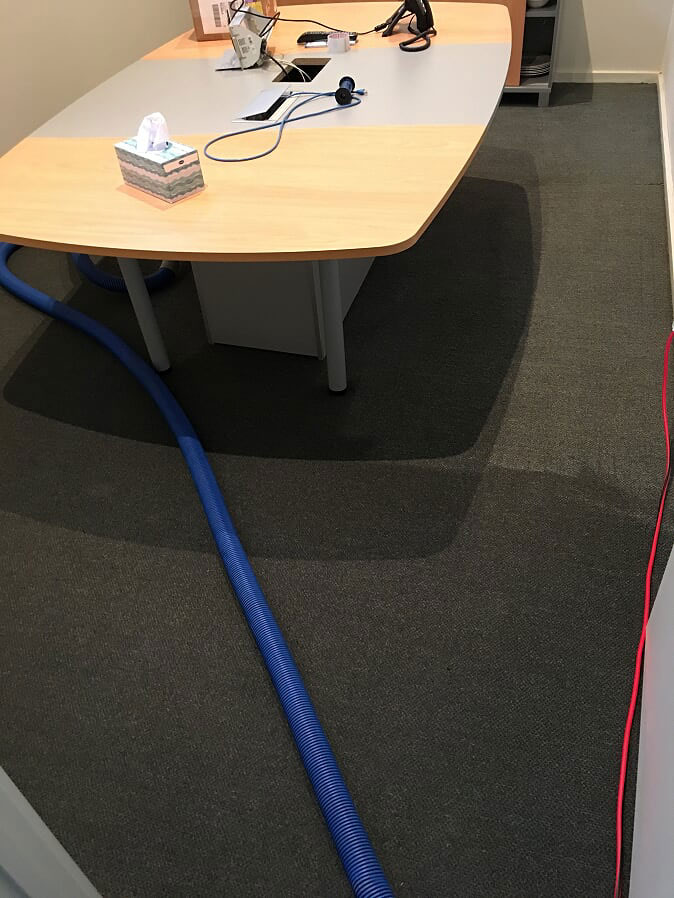 Call us 24 Hours a day for flood damage restoration on