Commercial Carpet Cleaning
Commercial Carpet Cleaning Adelaide

At Next Gen Floor Care, we understand that your business areas may always be in use and the floor can take a real battering.  We appreciate that your floor coverings are highly visible and need to look good to create a great first impression to customers, so we offer a fully flexible carpet, rug, upholstery and tile and grout cleaning service for businesses and commercial premises during the hours when the buildings are not being used. 
We have worked with numerous offices, shops, schools and can clean your carpets at a time that suits you 24/7.   We understand that some places like retirement homes and hospitals are in constant use, but we are happy to clean your carpets, rugs, and tile and grout at a time that is most convenient for you.  We can work around you ensuring that there is little or no interruption to the daily operations of your business.
In high traffic areas that are in constant use, we can offer a fast and efficient dry-cleaning service, or if you have a few hours between usage, we can offer a full steam cleaning service. Our carpet cleaning machines are fully portable and can be used in any high-rise building to minimise trailing hoses down long corridors.
If your carpets have excessive spills and stains but you don't have the chance to get a full cleaning service, we are happy to attend to spills and stains on an individual basis.
Commercial Carpet Cleaning – Steam Cleaning
All commercial carpets will go through our 7-step cleaning process (Link to page on carpet cleaning) to ensure that the carpet is thoroughly cleansed.  Steam cleaning is highly effective at naturally releasing dirt and grime from the pile while the heat from the steam serves to sanitise the carpet by killing off any harmful bacteria leaving your carpets fresh and clean.  Steam cleaning offers a superior clean, usually dries the same day and carpets can be walked upon straight away with clean footwear.
Commercial Carpet Cleaning – Dry Cleaning
(Low Moisture / Encapsulation Clean)
Dry Cleaning is a process where carpets are thoroughly cleaned using a low moisture foam and extraction machine.  The foam penetrates deep into the pile to break down and release any trapped dirt which is then encapsulated and crystallised within the foam and removed through the extraction machine. The dry-cleaning process is a rapid drying technique and floors can be walked on straight away.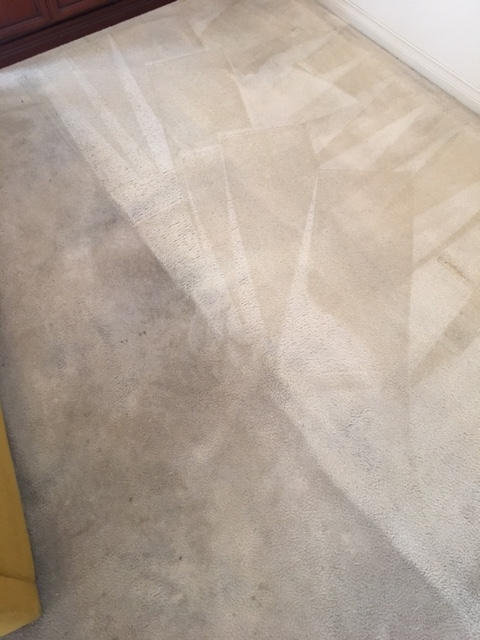 Commercial Tile and Grout Cleaning
Commercial Tile and Grout Cleaning
Due to the hardwearing nature of tiles, they are a popular choice for heavily trafficked areas like offices, schools and retail outlets.  Most tiled floors are cleaned with a mop or buffer and while this effectively cleans the tiles, it can push the dirt and grime into the grout lines between the tiles and over time this build up creates a darker line full of debris. The individual pores within the tiles also attract dirt and dust build up over time dulling their appearance. 
Our high-pressure tile and grout cleaner uses dirt extraction technology to completely remove any scuff marks or soiling from the tile and grout.  Your grout lines will be visibly lighter and brighter and the whole process will restore the natural luster of your floors.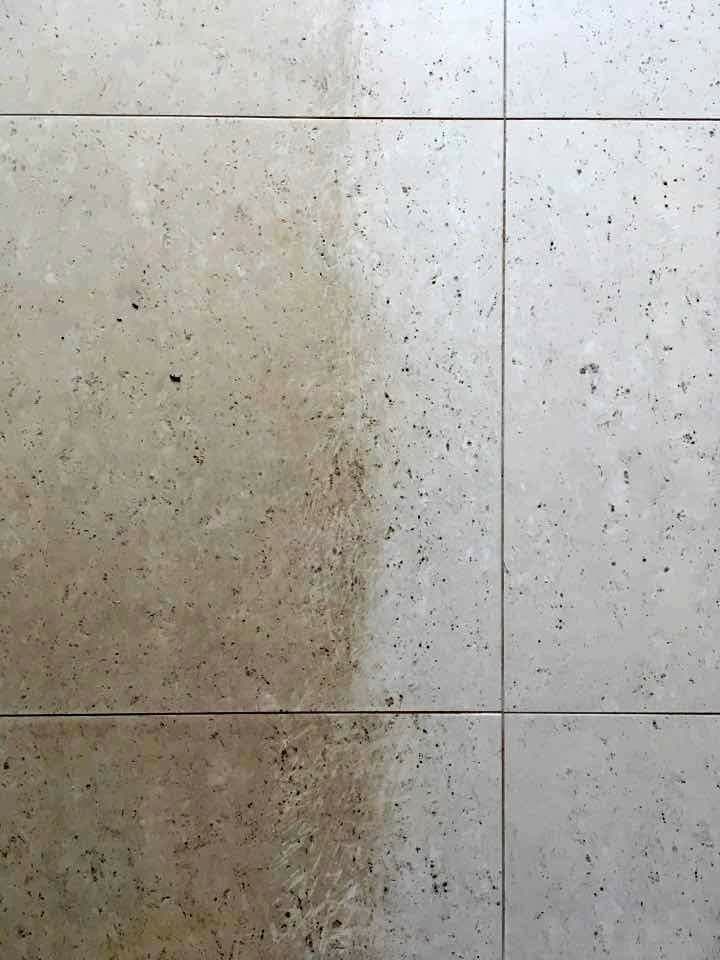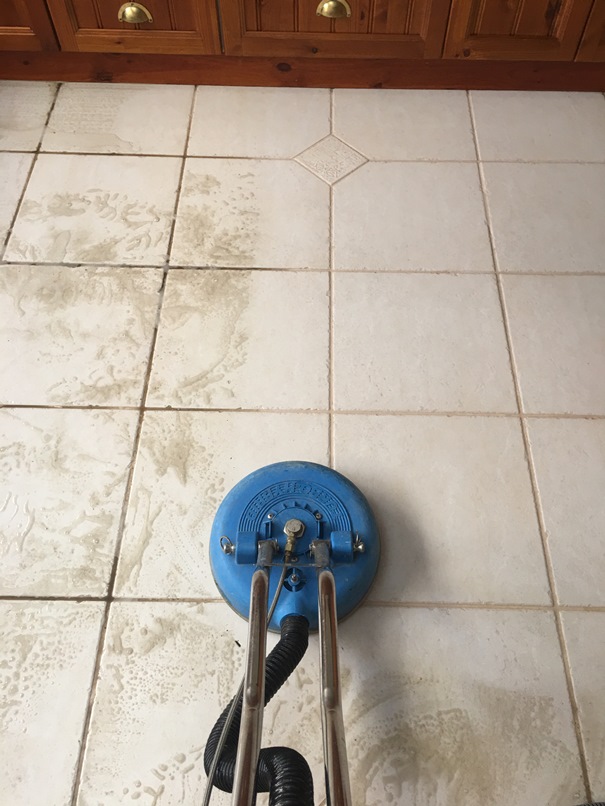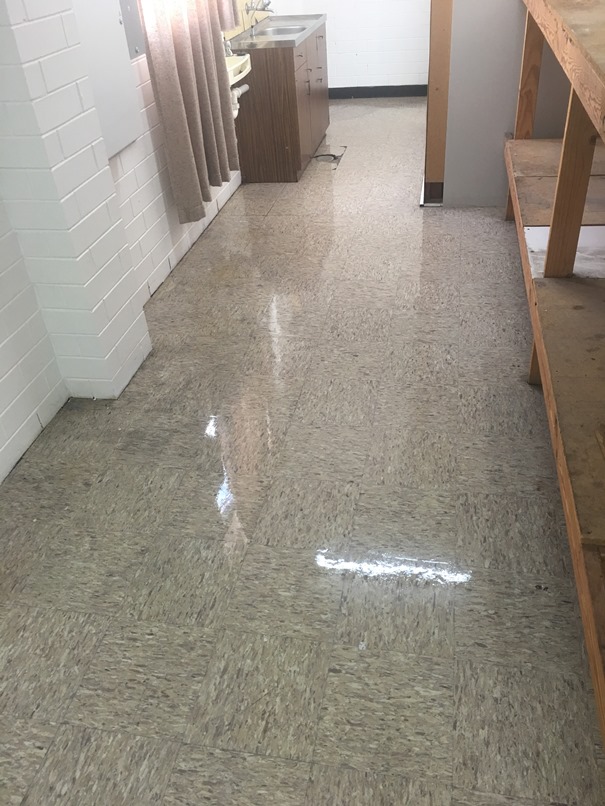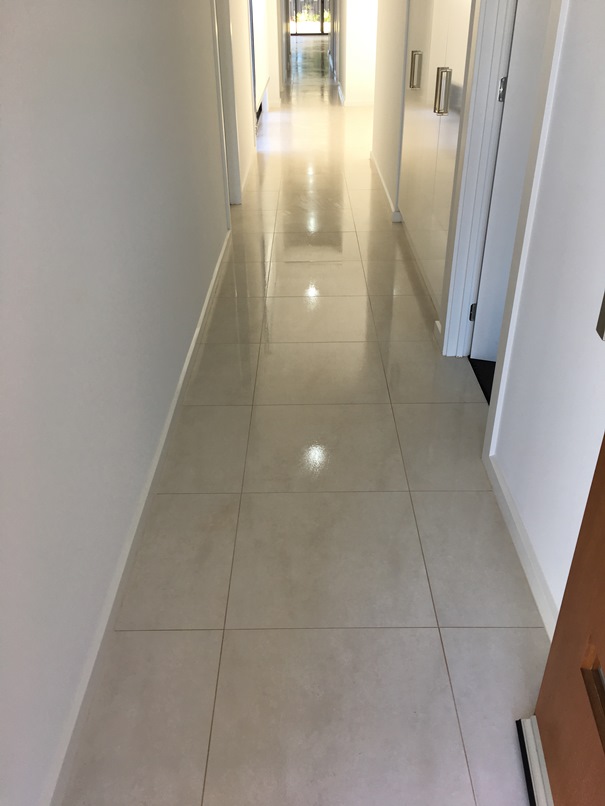 Brighten up your carpets and floors with Next Gen Floor Care