Kids or pets left your rugs looking ragged?  Does your rug look dull and lacking in life? Can't seem to get your rug looking clean no matter how many times you vacuum? Then Next Gen Floor Care can help, even if your rug has been exposed to toileting accidents or vomit, we are happy to take care of it!  We service all areas of Adelaide and offer residential and commercial rug cleaning, with exceptional results.
Life, kids and pets can give your rug a real battering.  Dirty shoes and feet, sticky fingers, food and drink spills, sickness or toileting accidents can mean that your once bright and beautiful rugs can be left looking dirty and unclean.   Next Gen Floor Care's thorough and professional rug cleaning service will brighten, refresh and restore your rug and can even get rid of persistent pet odours.
Revitalize and Refresh your Rugs with Next Gen Floor Care's Superior Rug Cleaning Service
Next Gen Floor Care has been cleaning domestic and commercial rugs, carpets and upholstery in Adelaide for several years, they are trusted, highly experienced and accredited cleaners.
Our Adelaide based technicians will do a full assessment of your rug including identifying the origin and fibre of the Rug, a pressure test, and colourfast test to understand its suitability for cleaning and discuss the cleaning plan before undertaking any work on your rug.  You can even opt to use our 'Eco Shampoo' which is a natural plant-based product ideal for homes with people suffering from allergies.  With free pickup and delivery, they will collect your rug and return it refreshed, cleaned and sanitised, so you don't have to lift a finger.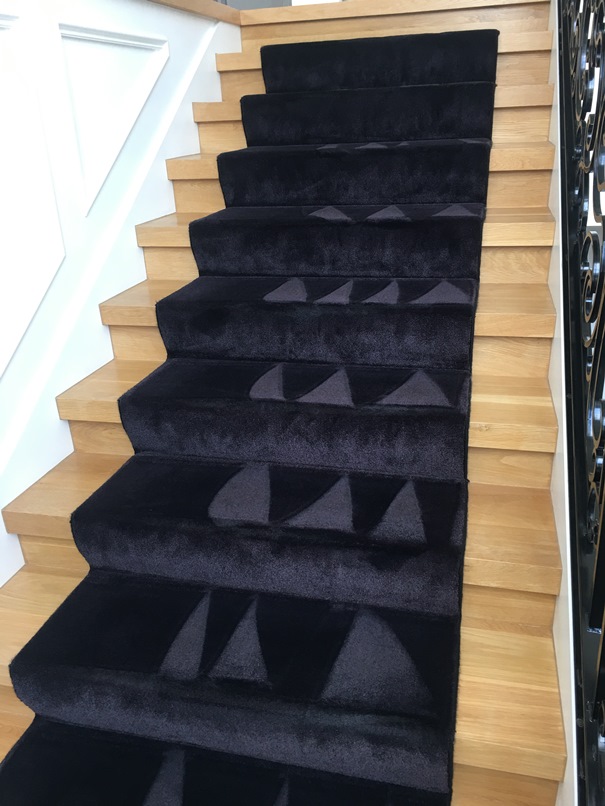 Get your carpets not just clean – but really clean! 
7 Step Cleaning Rug Cleaning process
Our rug cleaning service is like no other and we take your rug through our 7-step cleaning process.
  
Rug Pre-Clean/Decontamination (if required)
Before we start the 7-Step cleaning process, if your rug has been exposed to one of life's toileting or sickness accidents the first thing we do is place the rug in a decontamination bath.  The decontamination bath enables an antimicrobial and deodorising treatment which effectively kills any bacteria and contaminants that may be left behind by human or pet excrement while neutralising potent odours. 
Rug Shake and vibrate

– Once we receive your rug, we place it face down on a special vibrating machine which gently runs over top of the rug to loosen and shake out any sand, dust or debris. This releases all of the ground in dirt that can sit in the fibres at the bottom of the rug and releases the debris that vacuuming alone may not reach!

High suction, deep clean vacuum

– Once all of the stubborn dirt and debris that sits at the base of the rug has been loosened or vibrated free, we then use a high-power suction vacuum to ensure we get the rug really clean. Our commercial vacuums have deep suction head with brushes that reach all the way down the pile to pick up any remaining dirt or debris.

Pre-spray shampoo

– Your rug is then sprayed with shampoo and which is left to dwell to soak in and penetrate the rug fibres (the pile). An additional optical brightening treatment is then applied to make the colour come back to life and look nice and vibrant.

Shampoo massage

– Yes this really is like a spa treatment for your rug, the shampoo is then gently massaged into the rug to cleanse the fibres and gently release soiling and stains.

Stain treatment

(if required) – Some stains, especially urine stains are notoriously difficult to remove, so if required any stubborn stains are given extra attention.

Steam extraction

– having loosened and released the dirt we steam clean the rug. The heat from the steam opens the fibres (like heat opens up the pores of our skin), is a natural deodoriser and sanitiser, killing off any bacteria, while the steam water vapour is extracted, lifting the dirt out of the rug.

Deodoriser

– the final step in the cleaning process is the application of a neutralising deodoriser to keep your rug smelling clean and fresh.
Once you rug has been naturally dried, it will be returned to you looking amazing and smelling great!
If you want to keep your rug looking great for an extended period please ask us about our stainguard rug treatments (link to section on stainguarding).
Our rug restoration starts from just $60 and rugs are returned within 3-7 days!
CALL or text now to get your rugs restored to their full glor
Adelaide's most thorough and professional rug cleaning service!