Take the hard work out of carpet cleaning with Next Gen Floor Care
Are your carpets suffering from pet smells and stains? Are your carpets looking dull and dirty?  Can't seem to get your carpets looking good no matter how many times you vacuum?  Let the professionals at Next Gen Floor Care solve the problem with our superior 7 stage carpet cleaning service.
Carpets and flooring are a large investment in your home and keeping your carpets clean not only keeps them looking good but actually extends the life of your carpets.  Most Australian carpet manufacturers recommend that you should professionally steam clean your carpets every twelve months depending on usage and colour.  Even though light and dark colours attract the same amount of dirt, lighter coloured carpets tend to show soiling earlier.  Everyday dirt, sand and debris builds up to penetrate the base layer of the carpet where it creates a dulling of the carpets appearance and regular foot traffic grinds debris against the carpet pile wearing and damaging the fibres.
Hi- Tech Carpet Cleaning Adelaide
The professionals at Next Gen Floor Care are accredited, trained, insured, and service all areas of Adelaide.  We service homes, offices, businesses, hospitals and school offering a domestic and commercial floor cleaning service.  Next Gen Floor Care have invested in the latest hi-tech cleaning equipment so that you can be assured of the best results.
Our steam cleaning machines use state of the art cleaning technology and have the highest levels of heat and suction.  In conjunction with this we use the highest quality shampoos and stain treatments, to leave your carpets cleaner, dryer and brighter to give you amazing results.
Our specialist carpet cleaners will come and assess your carpet before they clean it.  There are lots of different carpet fibres on the market and different fibres need a different approach.  Our thorough professionals will conduct a range of tests to identify the type of carpet fibre and the cleaning method best suited to it.
Adelaide's
Most thorough Carpet Cleaner
Next Gen Floor Care carpet cleaning prices includes everything – so there are no additional charges for extra spot cleaning treatments for areas with heavy spills or staining.  We give you a fixed price quote before we start so you can sit back, relax and let the professionals take care of it all.
We love to delight our customers with clean and fresh carpets and we always go the extra mile to deliver exceptional results.  We aim to build lasting relationships with our clients, and as a result we enjoy high levels of customer loyalty and repeat business especially in pet friendly homes.  We can help you maintain your carpets and floors for their lifetime.  Every carpet we clean goes through our rigorous 7-step cleaning process to ensure that we get your carpets not just clean but really clean!
Before we clean your carpets, we want to understand its composition, so we test the carpet to identify the fibre type and the best cleaning method to optimise your results.  If you have stains, we will ask if you know the origin and use a selection of stain treatments to leave your carpets looking appealing.  While our cleaning shampoos are not harsh, we appreciate that some homes prefer to stay with a more natural range of products, so we offer a range of 'Eco' shampoos which are ideally suited for homes where allergies are an issue.
We will take your carpet through 7 different stages of cleaning to deliver the best and cleanest carpets in Adelaide.
7-Step Carpet Cleaning Process
High suction, deep clean vacuum
All Next Gen Floor Care technicians have the best and newest equipment available. Our vacuums are super powerful and have a high suction head with brushes that comb the length of the carpet pile to ensure we can loosen and extract all the dirt and debris from the depths of the carpet.
Carpet shampoo pre-spray
Before the steam clean we pre-spray the carpet with your chosen shampoo. Shampoo is then left to "dwell" for a while to penetrate the individual carpet fibres which loosens and releases any stubborn dirt and stains.
Carpet shampoo massage
Once the shampoo has penetrated the individual carpet fibres, we apply a soft cleaning pad to our hi-tech rotary scrubber and gently massage the shampoo around the carpet fibres to cleanse the fibres and release any debris.
Carpet spot cleaning treatments
At this stage in the cleaning process we can usually see the dirt and debris lifting away. However, we visually inspect the carpet for more stubborn stains and treat each one individually. Different stains require different cleaning treatments and our highly experienced technicians carry a full range of stain treatments.
Carpet steam cleaning
Now the carpet is ready for a heavy-duty clean with our steam extraction machine. Our state of the art, hi-tech, high heat, steam cleaning machines produce a "steam vortex" which sends a jet of steam right through the carpet fibres, opening the pores and releasing any further dirt, which is then immediately extracted via suction. The ultra-high heat of the steam assists in naturally killing mould, bacteria, fungi and allergens leaving the carpet beautifully clean and sanitised.
Carpet Deodoriser
A neutralising deodoriser is then applied to ensure your carpets not only look great but smell great too.
Carpet Grooming
The final stage of your carpet cleaning is the "Carpet grooming", here we brush the surface of the carpet to separate and straighten the fibres. This both allows the air to circulate within the carpet for faster drying times and creates an elegant sleek surface finish.
Keep your carpets looking good for longer
If you want regular carpet cleaning, end of lease carpet cleaning or just want to rejuvenate your carpets and floors to add value before putting your home up for sale, we are here to help. Once your carpets have been cleaned, we can even apply a coat of stain guard (link to stain guard page) to keep your carpets looking good for longer.
We are proud of our thorough approach to cleaning carpets, rugs, upholstery, vinyl and tiles and grout.  All of our technicians are highly trained and certified with the globally recognised IICRC (Institute of Inspection, Cleaning and Restoration Certification).  Our outstanding results speak for themselves and we offer superior 24/7 customer service at highly competitive prices. If you're going to get the job done – get it done with the professionals at Next Gen Floor Care.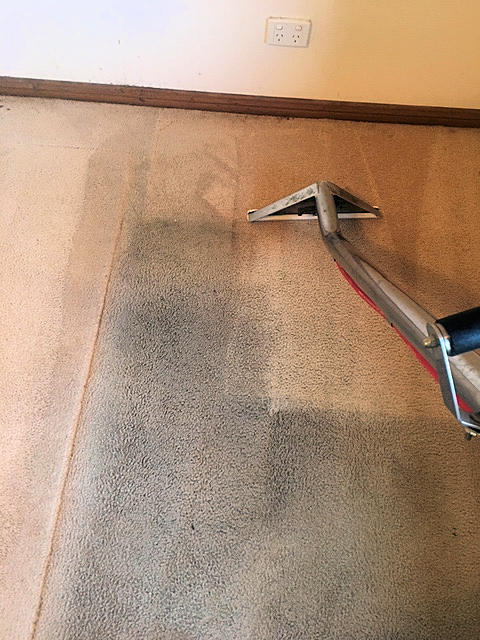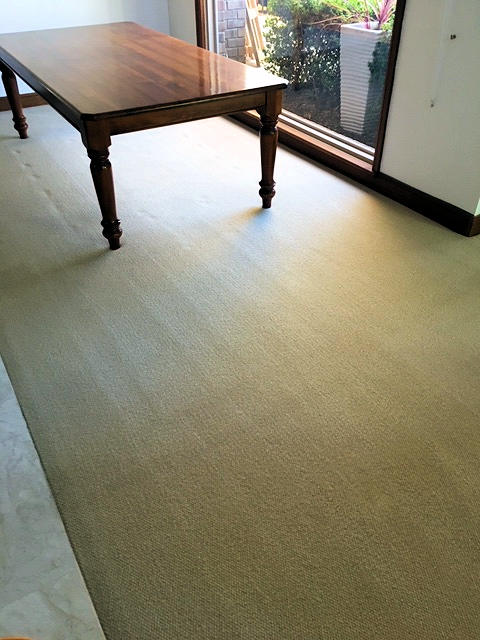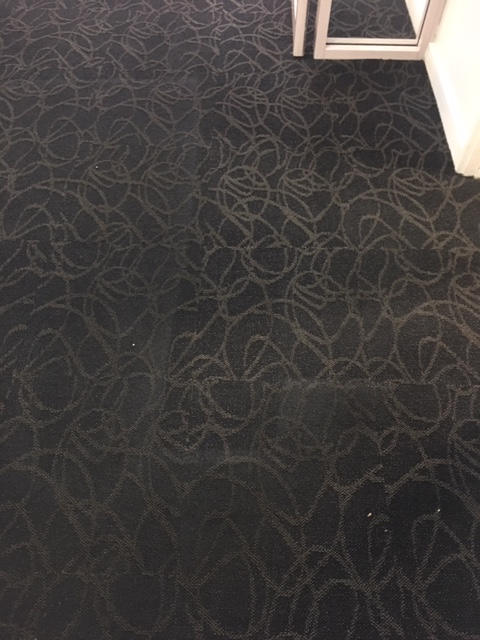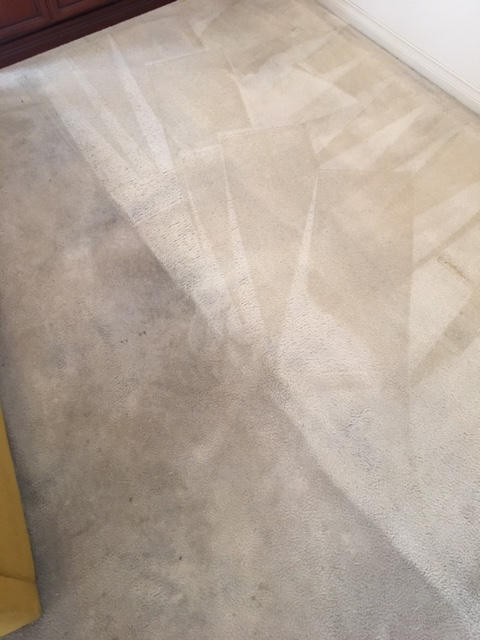 Get your carpets not just clean – but really clean!